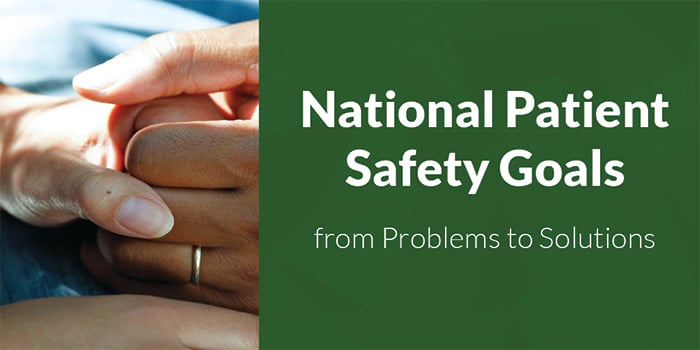 Patient safety is a critical element of an efficient and effective healthcare facility.
Every year, the Joint Commission's safety goals are updated to provide the highest standard of care for patients. TJC approves changes to its National Patient Safety Goals (NPSGS) to address the best practices to achieve patient safety.
The solutions, tailored to help hospitals and other healthcare organizations protect their patients from errors, injuries, accidents, and infections.
At CHT, we understand you want your medical gas systems to be compliant, pass inspections, and are safe for your facility. We provide quick access to compliance documentation when you need it and identify maintenance issues before becoming patient issues.
This article discusses the emerging patient safety issues and what action you can take to address them.