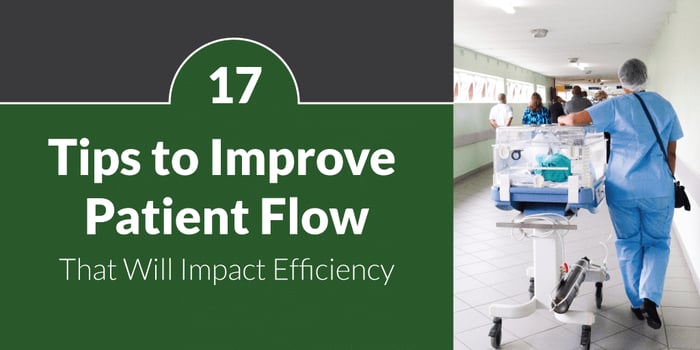 What is Patient Flow?
Patient flow is the moving of patients within your healthcare facility. It involves medical care, resources, decision-making, and internal systems in place. Optimizing patient flow is critical for healthcare facilities for two main reasons, patient safety and quality of care.
It's fair to say that 2020 and the pandemic will go down in the history books.
And if the pandemic taught us anything,
"It is within our power to create a health system that invites everyone to be part of an affordable, sustainable, accessible, high-quality system that keeps people healthy and improves our communities and society at large.", cites Laura S. Kaiser, FACHE, President and Chief Executive Officer for SSM Health [source] "Transforming an Industry that Treats Illness to Instead Create Health."
As a medical gas systems provider, CHT agrees that we collectively have the power to address patient health and safety and address patient flow in hospitals. Improving your patient flow is a way to increase revenue and patient satisfaction.