---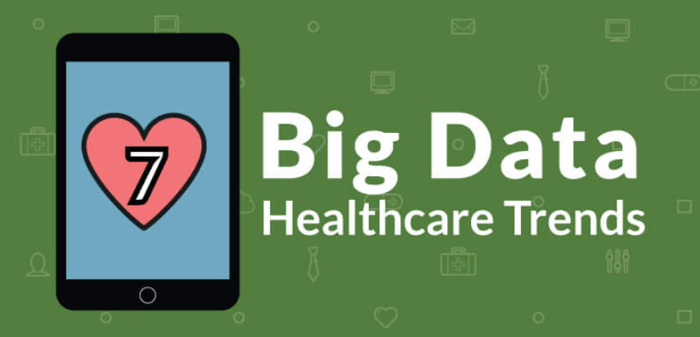 Improved technology will play a pivotal role in the collection and analysis of big data for healthcare facilities. Healthcare providers will have access to large data sets to help improve their patients' overall well being.
What can these large amounts of data actually do?
In terms of healthcare, it could range from improved electronic medical records, enhance quality of life, better patient care and experience, to predicting specific epidemics.