---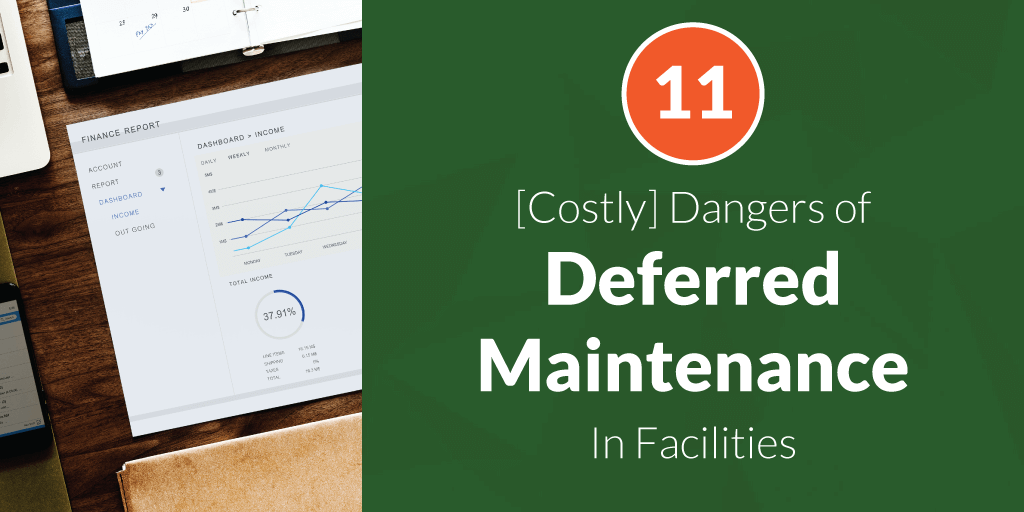 Every facility manager faces different challenges, and although we typically share similar goals, some facilities get stuck with high fixed expenditures, while others have trouble finding the most efficient HVAC system for their building's needs.
Preventive maintenance that gets ignored can cause repairs to be put on hold.
Deferred maintenance - waiting for future budgets or funds to become available - can create costly consequences and increase the chances of significant problems down the road.
This article takes a look at the broad spectrum of costs associated with facilities. Below, we list the dangers of deferred maintenance and emphasize the importance of maintaining a maintenance program to avoid asset failure and, in some cases, health and safety implications.