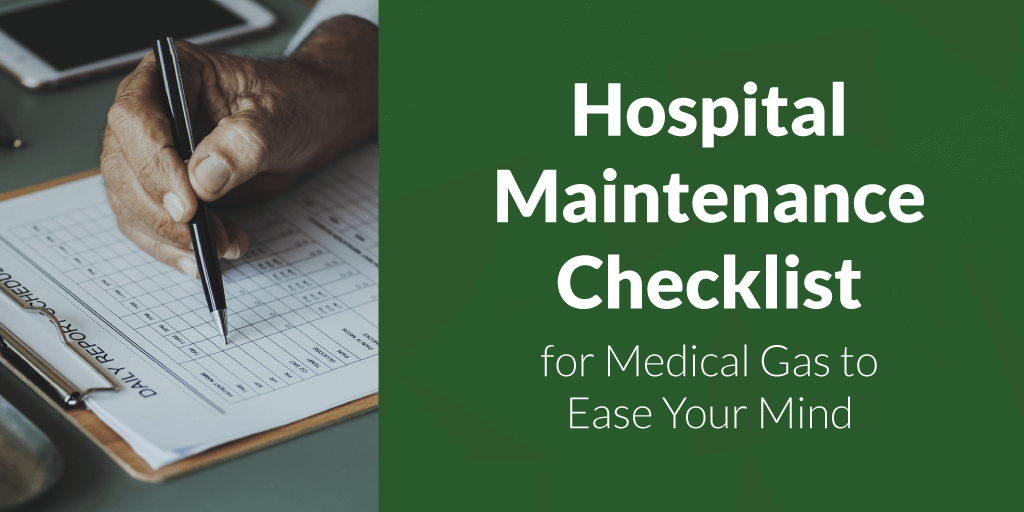 Medical gas systems are a standard feature of most healthcare facilities, and they require special monitoring and maintenance to ensure they are operating properly. Unlike other medical equipment and systems, their use of gas under pressure makes them vulnerable to a unique set of unexpected failures, which may not be readily apparent. This makes medical gas preventative maintenance critical to a problem-free working environment.
At CHT we understand you want your medical gas systems to be compliant and pass inspection, and most of all, increase safety for your patients. We understand it's crucial to keep your medical gas systems running smoothly so you have no unexpected failures, and you have the proper equipment to do your job competently and worry-free.
We are concentrated on making sure your hospital and your patients are getting all they need from your medical gas equipment. We put together a preventative checklist to help prepare you for an upcoming inspection and to alleviate your concerns and frustrations.