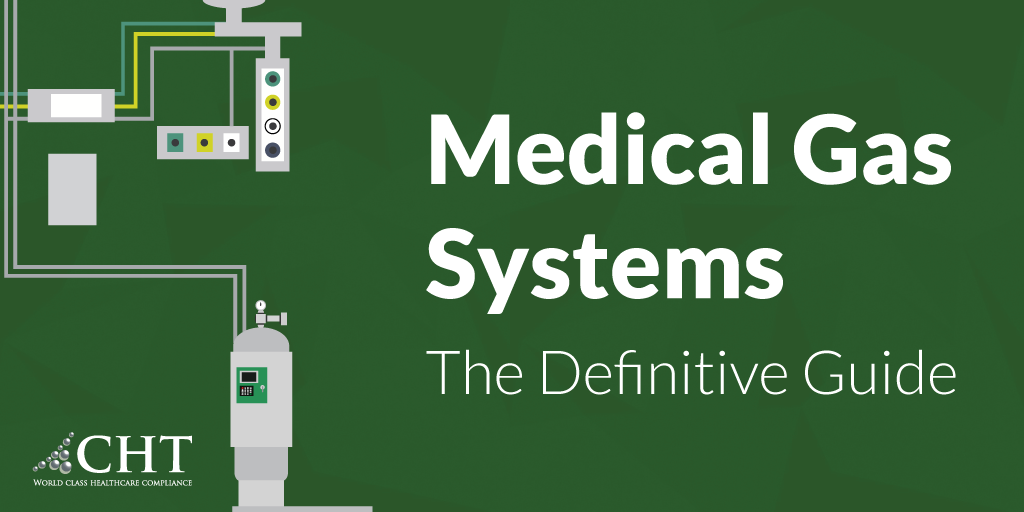 Most people think of the medical gas system as oxygen that is pumped to patients in surgery or in their hospital room. In fact, there are several gases that make up the average medical gas system including the anesthesia gases that are part of the cart in the operating room.
Medical gas systems sustain life and are regulated as a drug. This means multiple layers of restrictions and instruction on the proper, safe and legal way to do things.
According to CBC News, the first recorded medical gas cross connection deaths were at a former Sudbury General Hospital in Canada back in 1973. The outcome of this tragic event was the evolution of a code requiring 3rd party verification and later installer certifications.