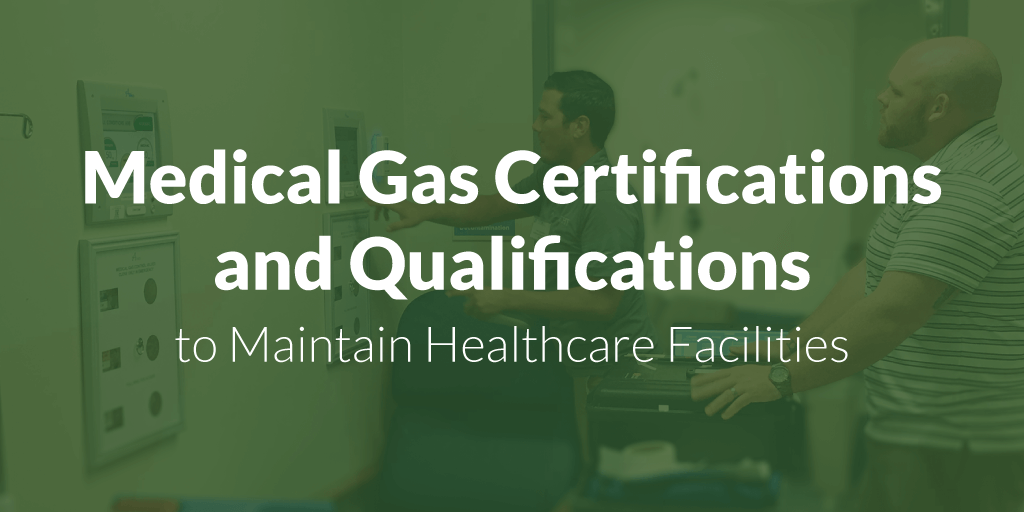 Proper medical gas management will keep your healthcare facility safe. Meeting the qualification requirements of NFPA 99 - Healthcare Facilities Code is a continuous process.
The NFPA 99 HealthCare Facilities Code defines a Qualified Person as "A person who, by the possession of a recognized degree, certificate, professional standing, or skill, and who, by knowledge, training, and experience, has demonstrated the ability to perform the work." NFPA 99 2018, 3.3.151
As a leader in the control, management, and monitoring of medical gas systems, we are dedicated to staying on top of the qualifications needed in the maintenance of medical gas. In this article, we discuss NFPA 99 2018 as it pertains specifically to Chapter 5, which covers the performance, maintenance, installation, and testing of medical gas systems.