---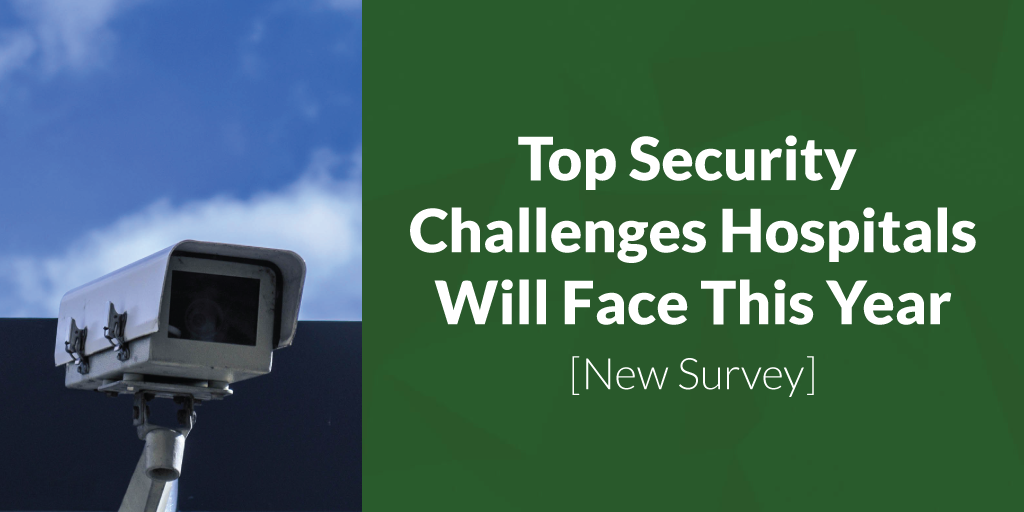 According to the ASHE 2018 Hospital Security Survey, maintaining security has become 82% more challenging over the past two years. Because of that, 61% of hospitals plan on increasing hospital security budgets, and 91% of hospitals plan to implement aggressive behavior training.
In this article, we discuss how to protect healthcare facilities by recognizing where the problems and potential issues exist. Implementing new security solutions can increase a facility's efficiency, improve performance and, most importantly, reduce violent behavior.
Let's take a look at some of the top security challenges plaguing healthcare facilities.