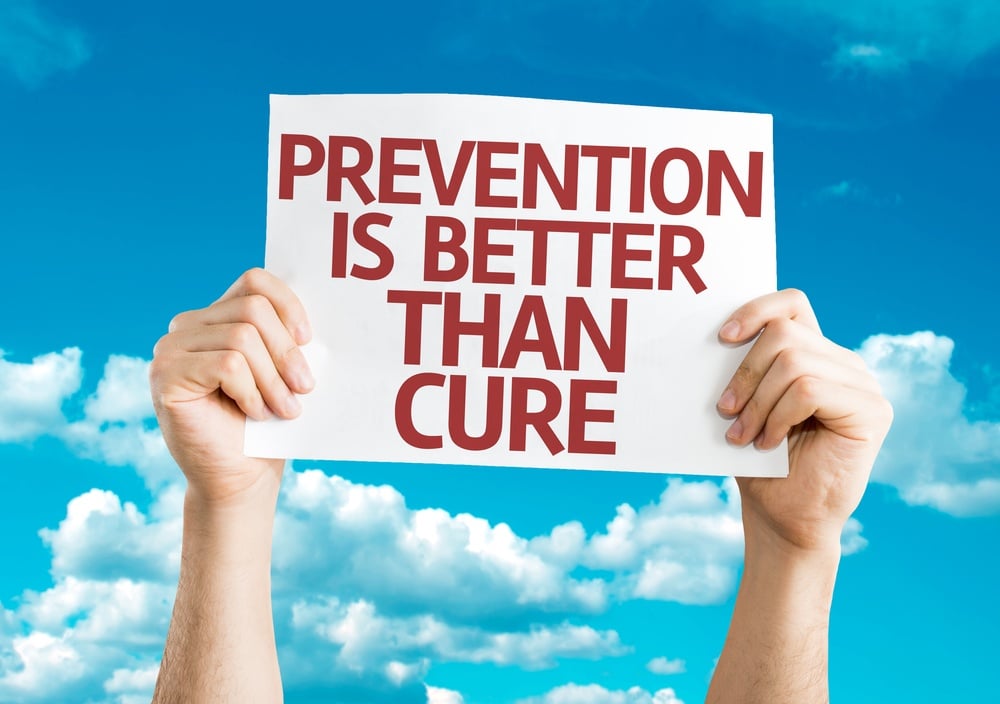 Keeping your medical gas systems operating properly isn't the only threat to patient safety. It is about time that these formerly Hospital Acquired Infection or Hospital Associated Infections were seriously attacked.
In recent years, these infections have killed 100,000 people who were patients mostly of hospitals; but with the changes in healthcare delivery, also infected rehab and even surgery centers. 1.7 million infections have been identified in a year. Nosocomial infections kill more Americans each year than AIDS and breast cancer combined. So the counter attack was begun to save lives and patient distress.
The term "nosocomial" (nōzōˈkōmēəl) comes from two Greek words: "nosus" = "disease" + "komeion" = "to take care of." So, it is a disease or infection from being taken care of (or hospitalized).
The terms "Hospital Acquired Infection" or "Hospital Associated Infections" or "HAI" or "Nosocomial Infection" will be used interchangeably through this article.