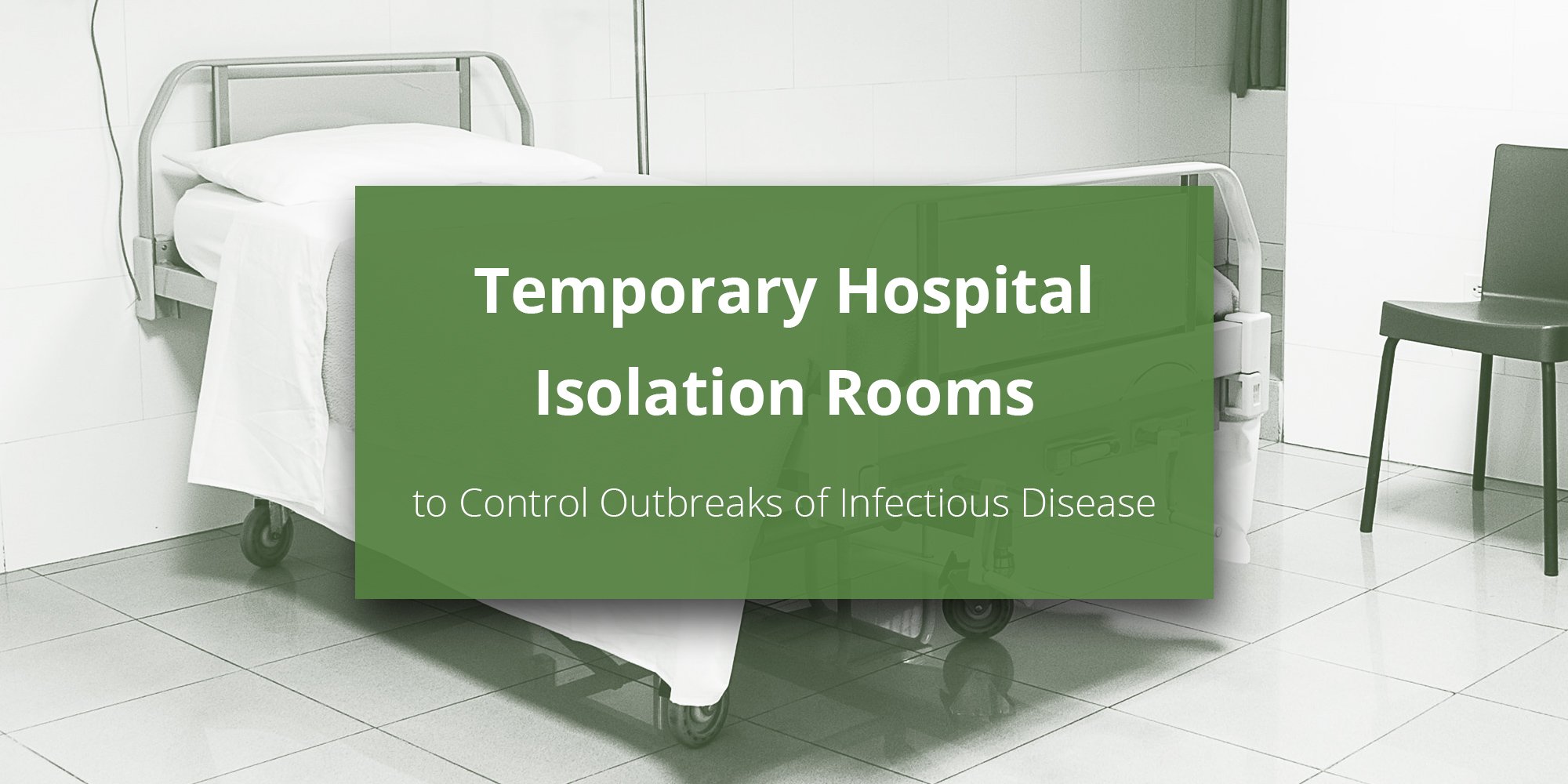 The number of hospital airborne infection isolation rooms is limited. An outbreak of infectious disease produces a demand for a large number of rooms.
The past year and a half have highlighted navigating the COVID-19 pandemic. Healthcare facility managers have come to terms with the extreme realization of the critical importance of medical gas systems, the effects of increased demand on the hospital infrastructure, and the need for more hospital isolation rooms and negative pressure rooms.
As a result of pushing the facilities beyond their limits, additional considerations are acknowledged, and now more than ever, the need to address the management of infectious disease is at the forefront.