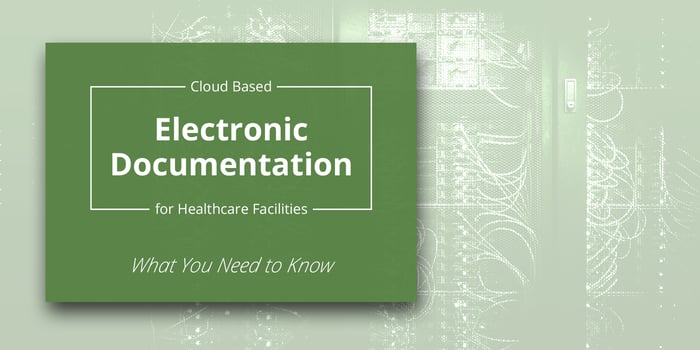 As healthcare facility managers, you have to leverage real-time data to make informed decisions to ensure compliance and become more impactful leaders.
But the problem lies in when you have to pull stacks of paper which is (was) the standard method when showing compliance for a medical gas systems program.
One can see how this paper-based process is an invitation for inefficiency, lost time, and potential error. Nowhere is this more likely than in multi-site healthcare systems, with facilities spread across a city or even a broad geographic region.
Traditional testing, with its reams of paper, has proved insufficient. It's a slow, tedious process overflowing with the potential for mistakes and inconsistency.
Read what K2 Enterprises and the International Data Corporation (IDC) say about paper statistics, especially in the healthcare industry...
Statistics reveal that the number of pages consumed in U.S. offices is increasing at a startling rate of 20% per year (K2 Enterprises). Additional research indicates that the healthcare industry spends twice as much time with paper than any other industry (IDC). [source]
At CHT, we believe every second counts, and you shouldn't waste time managing your documentation. We want your medical gas management automated, accessible anywhere or anytime, so you can make those critical decisions.
If you want to ditch the outdated binder system, get instant reporting visibility, save money on repairs, and make data-driven decisions faster...
Keep reading.