---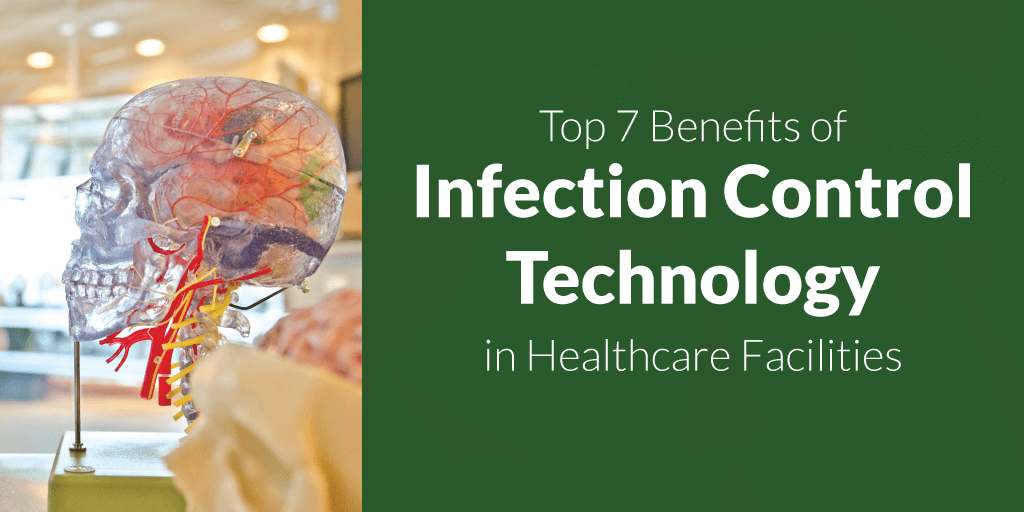 Infection control and prevention is a global issue. Thought-out and proven strategies are a vital driver of successful infection control in healthcare facilities.
Evolving technologies help control the spread of disease and help minimize HAIs. There are tremendous benefits when a facility takes the necessary steps to prevent the spread of infectious diseases.
As healthcare facility managers, our goal is to keep patients safe and be on the lookout for technology factors that will enhance facilities. We gathered the top 7 benefits of infection control technology for your environment and facility.