---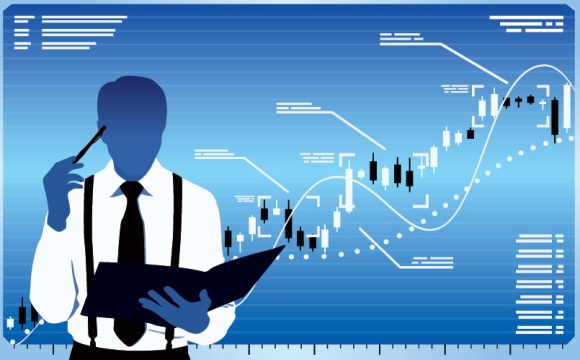 What is a Medical Vacuum Pump?
A medical vacuum pump system provides a safe, sufficient flow of gas or vacuum at the required pressure.
While the Joint Commission (JC) and the Centers for Medicare & Medicaid Services (CMS) keep us on our toes with the current standards and recommendations they continually roll out, one thing has stayed consistent for healthcare facility managers looking to keep their patients safe:
The need for quality suction equipment... specifically a medical vacuum system.
Suctioning is a critical part of patient care and, in some instances, a potentially life-saving system. The vacuum you create in the pump room operates equipment, makes surgery faster, safer, and cleaner, and helps patients breathe more easily. Like most medical systems, medical vacuum systems need regular care.
Before discussing the various kinds of vacuum pumps and their inspection requirements, we need to consider the biggest challenge most hospitals run into with vacuum systems: what they suck up. The entire piped system is designed to pull just air out of the way but often drags with it fluids, solids, and aerosols that all want to stick to the piping, parts, and the pump's internal components.