---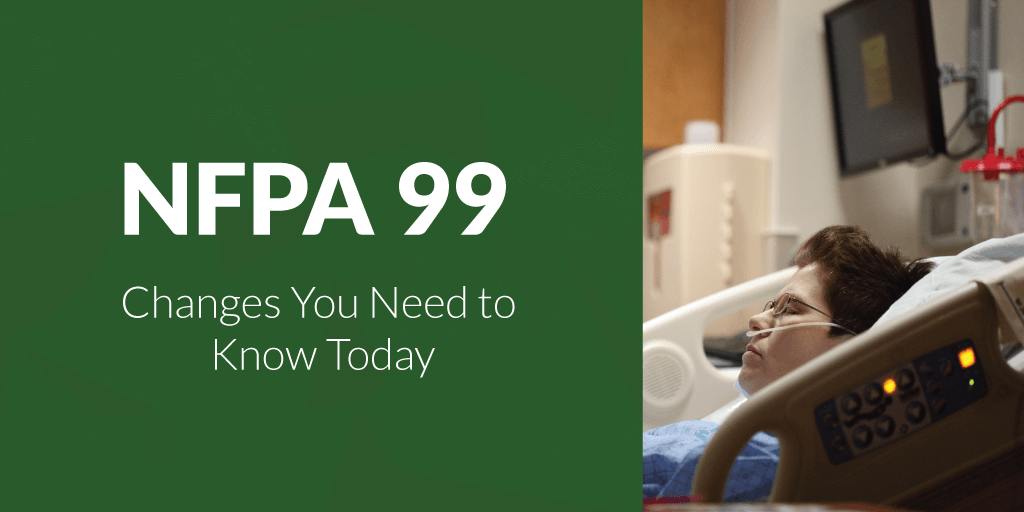 NFPA 99 Healthcare Facilities code provides performance criteria for healthcare facilities that follow a risk-based approach, where it is the risk posed to patients, staff or visitors, that defines safety guidelines. The main criteria of the Code's scope is to keep healthcare facilities up-to-code with its occupants safe.
As a leader in the control, management, and monitoring of medical gas systems, CHT is asked frequently, in regards to NFPA 99 Healthcare Facilities Code,
"What Applies to My Facility"?