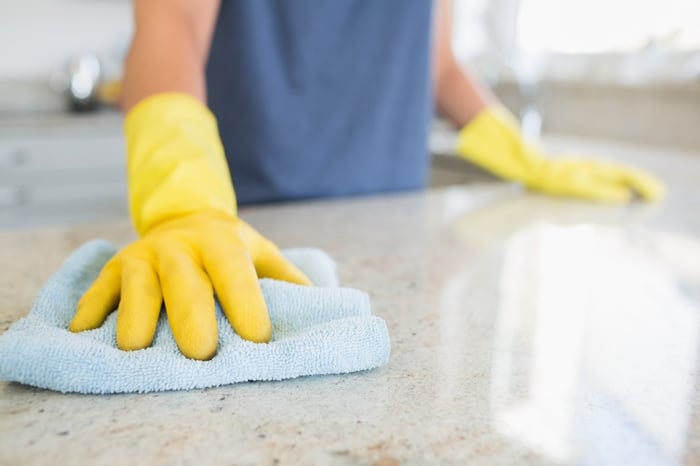 Never before has the importance of hospital environmental services been more respected and promoted.
While hospitals perpetually strive to provide a clean safe environment for their patients, staff and visitors, the fight against aggressive pathogens has become more challenging.
Environmental Services are the first line of defense against these assaults.