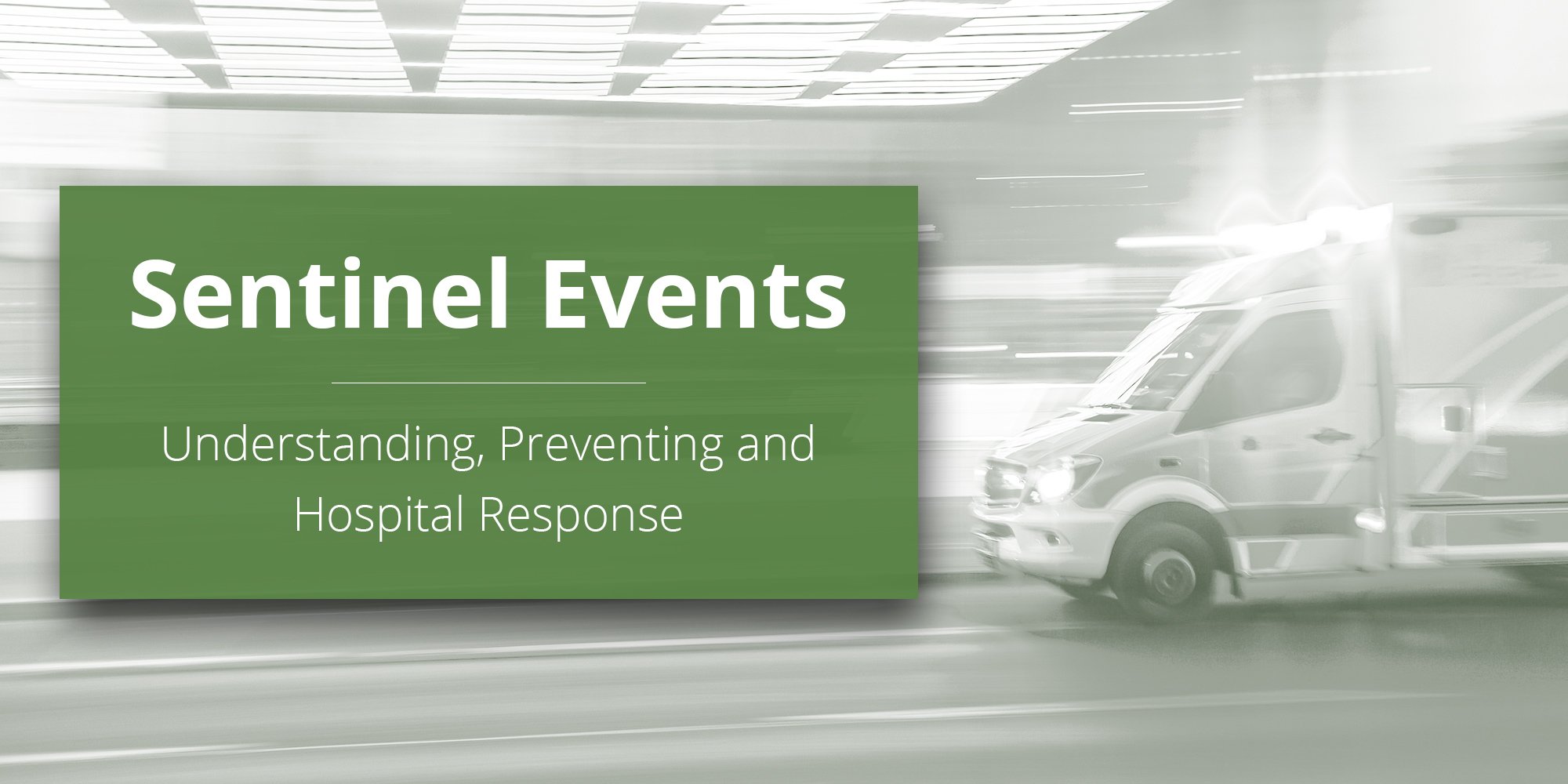 Sentinel events occur when a patient is seriously injured (permanently or temporary) or causes death, happening outside the predictable course of the patient's disease process.
Sentinel events are debilitating to both patients and healthcare providers involved in the event. The Joint Commission works closely with organizations to address sentinel events and to prevent them from occurring in the first place.
CHT is a national leader providing support to healthcare facilities in identifying and developing compliance programs regarding their medical gas needs and environmental monitoring to protect patients and employees. We understand the contributing factors and actions facilities can take to reduce the risk of these events.
Based on our experience, we thought we would address sentinel events with examples, statistics, and a 5-step process of what to do when and if a sentinel event occurs in your facility.