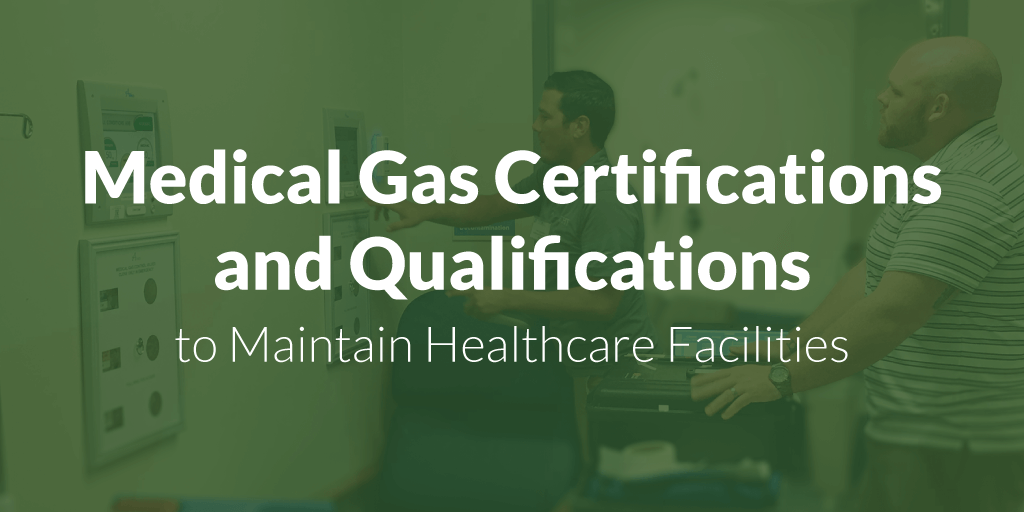 Proper medical gas management will keep your healthcare facility safe. Meeting the qualification requirements of NFPA 99 - Healthcare Facilities Code is a continuous process.
The NFPA 99 HealthCare Facilities Code defines a Qualified Person as "A person who, by the possession of a recognized degree, certificate, professional standing, or skill, and who, by knowledge, training, and experience, has demonstrated the ability to perform the work." NFPA 99 2018, 3.3.151
As a leader in the control, management, and monitoring of medical gas systems, we are dedicated to staying on top of the qualifications needed in the maintenance of medical gas. In this article, we discuss NFPA 99 2018 as it pertains specifically to Chapter 5, which covers the performance, maintenance, installation, and testing of medical gas systems.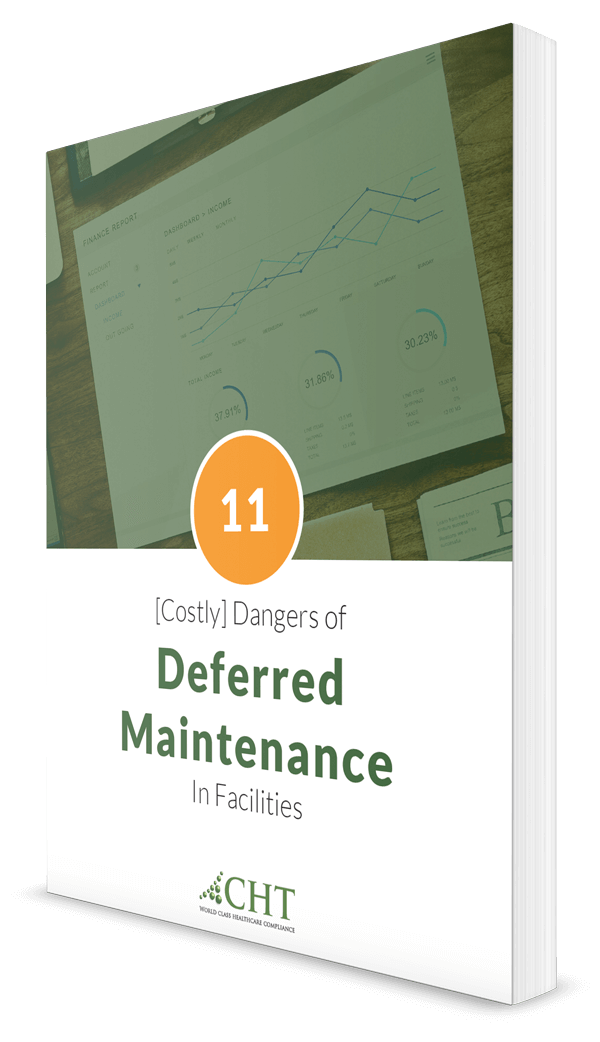 Relevant Requirements for Healthcare Personnel
Chapter 5 outlines the qualifications required for persons maintaining medical gas, vacuum, WAGD, and medical support systems. Specifically, NFPA 99 2018, 5.1.14.2.2.5, states that any of the following shall demonstrate appropriate qualifications:
A documented training program acceptable to the healthcare facility by which such persons are employed or contracted to work with specific equipment as installed in that facility.
Credentialing to the requirements of ASSE 6040, Professional Qualification Standard for Medical Gas Maintenance Personnel, and technically competent on the specific equipment installed in that facility.
Credentialing to the requirements of ASSE 6030, Professional Qualification Standard for Medical Gas Verifiers, and technically competent on the specific equipment installed in that facility.
It is worth noting that this section of code applies to all new and existing facilities, and portions are also included in The Joint Commission Environment of Care 02.05.09.
Medical Gas Certifications and Qualifications
Training and certifications can come through a variety of sources. Healthcare facilities can create their education program following guidelines offered by the American Society of Sanitary Engineers. ASSE provides members with "professional development, advocacy and standards development".
Moving from #3 to #1 in the list above, let's take a closer look at each of these qualifications to understand better what it takes to be qualified.
ASSE 6030 Verifier
To become an ASSE 6030 Verifier, an individual must have at least two years of documented practical experience in the verification of medical gas systems, as well as completion of a minimum 32-hour training course instructed by an ASSE 6050 instructor. To earn the certification, the individual must then pass a written and practical exam administered by a third-party certification body.
6040 Maintenance Personnel
For 6040 Maintenance Personnel, the individual shall be required to have at least one year of experience in the maintenance of medical gas and vacuum systems and must attend a minimum 24-hour training course. And like the verifier, the individual must pass a written exam and be certified by a third-party certification body. However, testing of maintenance personnel shall consist of only a written exam.
With either of the two above options come challenges. First, the individual must gain the necessary experience while not overstepping their qualifications. Secondly, in a time of tight healthcare budgets and minimal staff, it is often difficult for facilities to spare their workforce for the required training course.
Thankfully, NFPA allows for the third option.
Documented Training Program
The facility has the option of accepting a documented training program for employees or those contracted for working on specific equipment within the facility. However, when maintaining medical gas and vacuum systems, it is essential to consider all the complexities of each gas system, the requirements of NFPA 99 and the various AHJ's, manufacturer's recommendations, and any ongoing or future construction.
All aspects can have implications for the day to day maintenance of your healthcare facility. Therefore, a 6040 or 6030 certification is recommended if an individual will be providing in-depth, daily medical gas maintenance at a facility.
In Summary
As the codes and qualifications develop, CHT will keep you informed.
CHT has more ASSE 6030 verifiers than any company in the country. All our hands on and most of our office staff are at least ASSE 6040 certified. Many of our technicians have additional training from the medical equipment manufacturers on a wide variety of equipment.
Compliance requires that all repair, maintenance, and inspections are conducted by accredited personnel. CHT's accredited staff performs detailed inspections and repairs within a fast turn around time. We provide ASSE certified technicians to replace and repair outlets, pumps, lines, and alarms.
CHT helps ensure your facility is running at optimal performance.