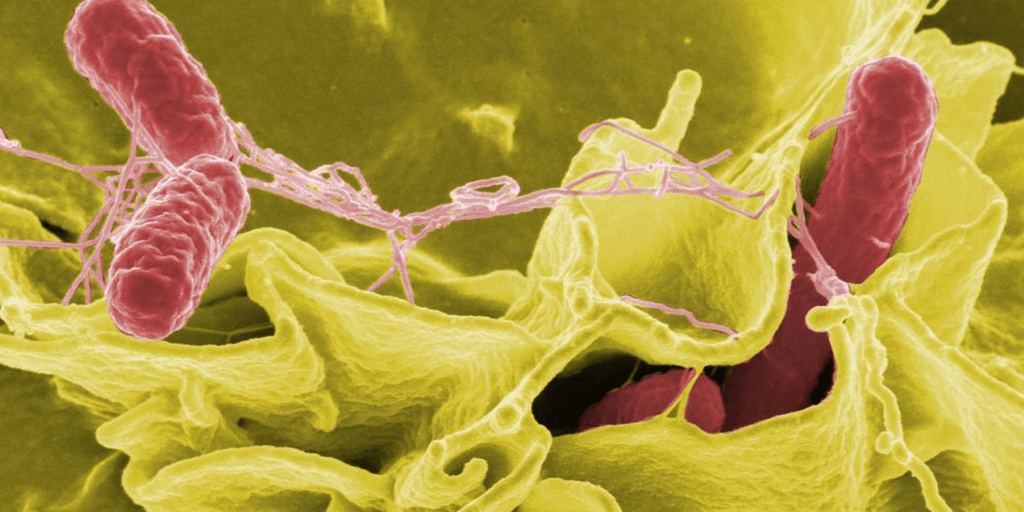 Publications as diverse as Medscape and Consumer Reports have alerted patients and professionals to the chance that some of the germs and other damaging agents in the hospital environment can be spread and cause hospital acquired infections. This has generated more press with the attack of multiple antibiotic resistant infections in several regions.
While the primary attack to minimize cross infections is sanitation of hands, instruments and surfaces, many of the infectious agents can come through the air.
As facility managers who oversee the HVAC and building maintenance it is a wise routine to know the requirements for controlling these infectious agents with air flow.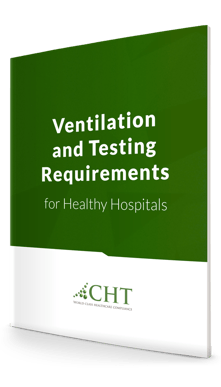 Infectious Control in Pressure Rooms is Vital
In general, we understand that in addition to regular areas of the hospital that work off the standard HVAC system, there are at least two additional kinds of rooms to be careful about. Those are:
Positive pressure rooms where the extra air is pumped into these rooms to protect patients are especially susceptible to acquired infections because of open wounds or compromised immune systems: (like Neonatal and AIDS).
Negative pressure rooms that suck excess air out of the room that gets filled in from outside areas or through special duct work. This means airborne particles get captured by the special HVAC sub system and exhausted away from other areas of the hospital. Bio hazard areas like labs, ER waiting rooms and rest rooms are prime examples of negative pressure areas.
Test and Document Airflow With Annual Inspections
Hospitals are built with these HVAC capabilities in defined areas, but it is facilities obligation to make sure the systems are working to standard. This means testing the airflow and volume, usually once per year. This can easily be done with your annual inspection of medical gas and other assets.
Other areas of the hospital may also be negative pressurized like labs, morgues and laundry areas where the possibility of chemical, fungus and allergen disease can be created.
Isolation Negative Pressure Room Requirements
The standard for pressurized room air exchanges is 12 times per hour. This means 90% of airborne pathogens are taken away every 5 minutes. Upping the rate, meaning forcing more air to move, can create a noticeable breeze in the room and be a distraction if not a hazard.
The air from the negative pressure rooms should be ducted separately through a set of HEPA filters to capture any particles and bathed in UV light to kill the virus and bacteria as they go by.
The exhaust vents should be roof mounted away from any other inlets or regular human activity and positively ventilated to push the exhaust up and into the fresh air stream. Doors to the pressurized rooms should have closers, and any penetrations of the walls or ceiling (above the tiles) should be caulked.
Conclusion
While there are simple, mechanical and elaborate centrally connected electronic monitors for everyday rooms pressures, the smart procedure is to test and document the air flows with regular certified inspections, just like the other equipment in the hospital. This maintains TJC compliance and can insulate from law suits.
Healthcare facilities without specific ventilation standards should follow: ANSI/ASHRAE Standard 62, AIA guidelines and OSHA's Enforcement Procedures and Scheduling for Occupational Exposure to Tuberculosis.
Controlling infection agents is everyone's job and facilities can help by keeping every patient and staff happy with fresh clean air.
Download our free PDF Ventilation and Testing Requirements.
photo credit: Infection - Pixabay